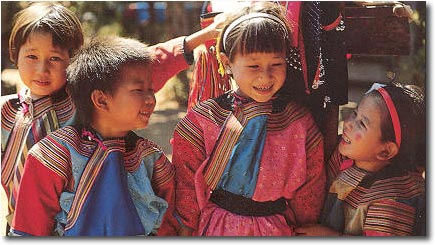 click here for the Italian version


This website has two purposes.
But it is mainly meant to pay homage
to Thailand and to the Thai people.
And it is also meant to be a reference for all those who are planning to organize a trip to Thailand to let them have the basic information, and maybe even an "invitation" to visit and discover this beautiful country.
How is the weather in Thailand now?
email me for comments and suggestions visit my personal website
this page has been visited times


Directory of fine websites on Thailand